Thank you for your interest in our company.
BMK Properties
is run by experienced income property owners and managers. 
Whether you're renting a single family home or residential income units,
we can help! 
Please contact us for additional information
and
a FREE rental survey of properties in your area.
Property Management Services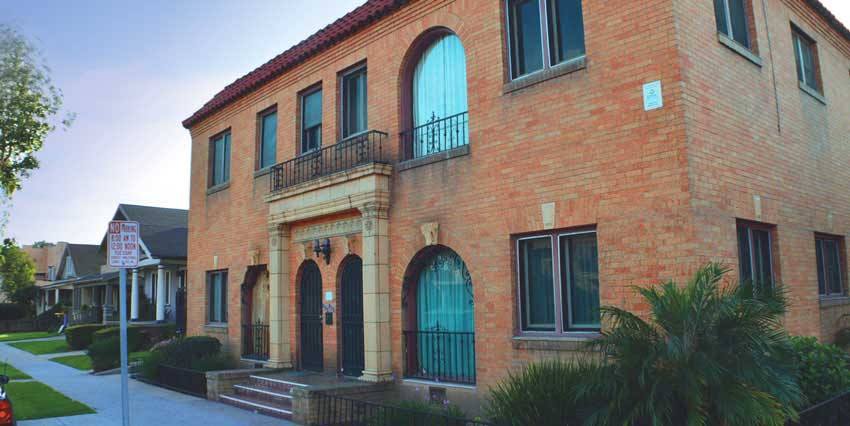 Our professional property management firm's smaller size is our clients' biggest asset. At BMK Properties, your vacancy is our top priority. You can be confident that we will do everything possible to fill vacancies with great tenants fast.
Unlike larger Long Beach property management companies, we will work 7 days a week to fill your vacancy. We often show properties evenings and weekends, when prospective tenants are most available for viewing. We personally escort each potential tenant through the property. This personal touch often helps fill our vacancies quickly, and start us on the way to positive long-term relationships with our tenants. Most of the larger property management firms use lock-boxes, losing the important opportunity to personally market you property.
Our pricing is also no secret. Please click on the button below to go to our property management page for complete pricing information. We believe our professional management services are very cost effective for our clients.
Thinking Of Hiring A Property Management Company.
Please Take A Look At Our Property Management Page.
You Will Be Pleasantly Surprised.
Why Choose Professional Management?
Less vacancy time means more money in your pocket. We fill your vacancies fast.
All legal aspects of  the owner/tenant relationship are followed. We handle tenant problems fast.
Quick and affordable maintenance and repairs by our trusted list of licensed vendors.
Rent collection is handled, and owners have access to their money fast.
We are available for tenant emergencies 24/7.
For new clients, we go the extra mile to insure your property is clean, and ready to rent.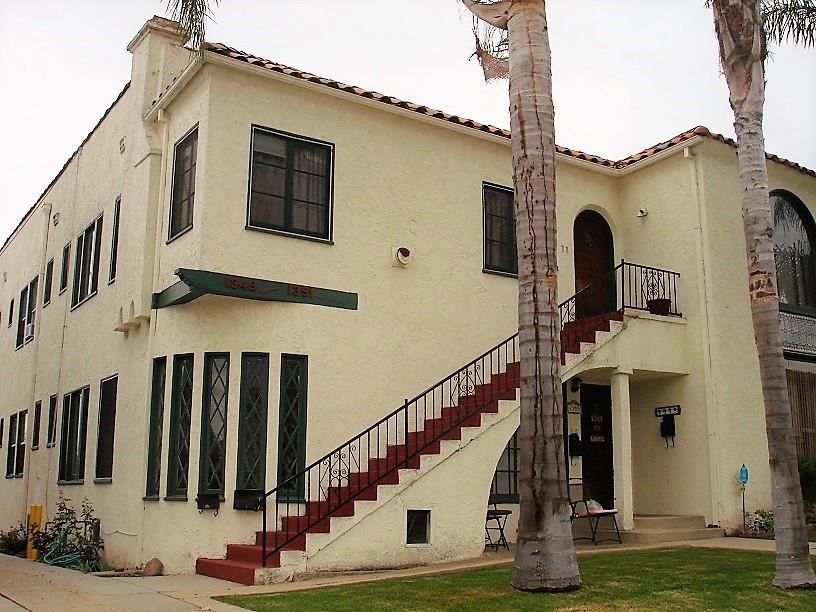 Buying or Selling?

We Are Your Area Experts.
We are a full-service real estate brokerage that can handle all of your purchase and selling needs. From listing agreement to the close of escrow, your transaction will be handled by a knowledgeable real estate professional. We provide friendly service with the highest standards of honesty and integrity.